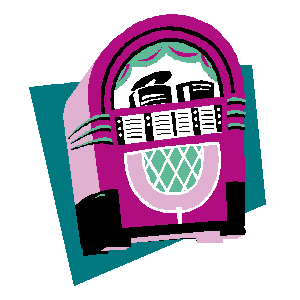 The Pink Jukebox is a Ballroom and Latin dance club for members of the LGBT community and their friends. The Pink Jukebox takes place on the second and fourth Sunday of each month at the Bishopsgate Institute, located at 230 Bishopsgate, London EC2M 4QH.
Classes (advanced, intermediate and then beginner) take place from 2:00 p.m. until 4:30 p.m., followed by social dancing until 7:00 p.m.
Dancers of all levels, including absolute beginners, are welcome to participate.
The Pink Jukebox is returning to our usual format in 2022, starting on Sunday 23rd January. The classes and the forthcoming dates will be updated on the Class Schedule page. We observe safety protocol for each event, which is constantly being reviewed and updated. Please check our Facebook page and the website of Bishopsgate Institute for the latest details. All our planned events are subject to changes according to government guidelines and advices.