Pride of Exhibition Road talks
June is the month of the Pride, and the Victoria and Albert Museum offers Pride of Exhibition Road talks celebrating diversity and inclusion.
In particular, we have been informed that there is an event where Harry Jenkins will be interviewing author and filmmaker Juliet Jacques about her new book, Variations – a short story collection delving into the UK's trans history, as well as about how her identity influences her approach to literature, film and journalism. The event is completely free, and taking place on Saturday 18 June at the V&A.
Variations by Juliet Jacques
Variations is the debut short story collection from one of Britain's most compelling voices, Juliet Jacques. Using fiction inspired by found material and real-life events, Variations explores the history of transgender Britain with lyrical, acerbic wit.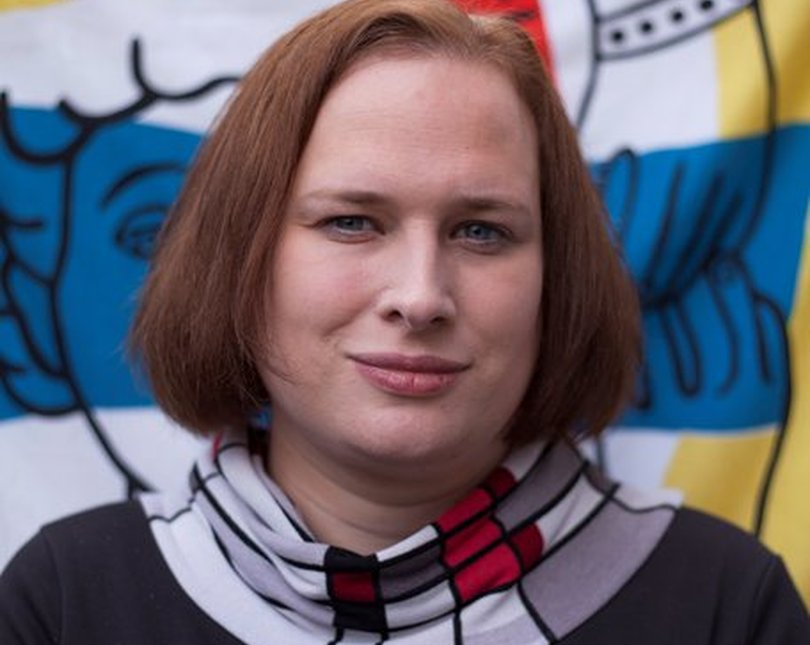 Variations travels from Oscar Wilde's London to austerity-era Belfast via inter-war Cardiff, a drag bar in Liverpool just after the decriminalisation of homosexuality, Manchester's protests against Clause 28, and Brighton in the 2000s. Through diary entries of an illicit love affair, an oral history of a contemporary political collective; a 1920s academic paper to a 1990s film script; a 1950s memoir to a series of 2014 blog posts, Jacques rewrites and reinvigorates a history so often relegated to stale police records and sensationalist news headlines.
Innovative and fresh, Variations is a bold and beautiful book of stories unheard; until now.