Under the rainbow is written by Celia Laskey and is a timely look into what it means to be queer in spaces that aggressively refuse you. Smart and compulsively readable, Laskey has woven together narratives that seek to embrace each other through the hurt. There is love and loss alike sandwiched in its pages; pain and pleasure. Laskey is a talented, sharp writer and her debut novel has its fingers on the pulse of the human condition. What do you think? Leave your comment below or in our community.
Big Burr, Kansas is the kind of place where everyone seems to know everyone—or so they think. But when a national nonprofit labels Big Burr "the most homophobic town in the U.S." and sends in a queer task force to live and work there for two years, no one is prepared for what will ensue.
Still grieving the death of her son, Linda welcomes the newcomers, who know mercifully little about her past. Teenage Avery, furious at being uprooted from her life in L.A. and desperate to fit in at her new high school, fears it's only a matter of time before her classmates discover her mom is the head of the task force. And Gabe, an avid hunter who has lived in Big Burr his whole life, suddenly feels as if he's in the crosshairs.
As tensions roil the town, cratering relationships and bringing difficult truths to light, both longtime residents and new arrivals must reconsider what it means to belong. Told with warmth and wit, Under the Rainbow is a poignant, hopeful articulation of our complicated humanity and the ways we can learn to live with each other and ourselves.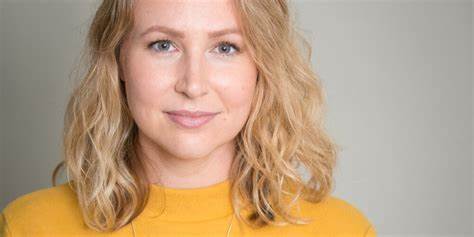 Book Review
The town of Big Burr in Kansas has been named the most homophobic town in America and as a result a group of activists, Acceptance Across America move in to the town for a couple of years to try and change the mindset of its inhabitants.
Each chapter of Under the Rainbow is dedicated to a different character, whether they are an activist or a resident and each compact story goes into detail into the character's lives and the reasons they are the way they are. The two groups of people find it difficult to get along side by side and their views clash on many occasions.
Though the book is short it really shines a spotlight on prejudices that are rife within society and I found the homophobia and transphobia awful. Some of the characters are extremely likeable and I felt for them (such as Avery) and others I disliked (Christine) but the way the two groups interact with each other is fascinating.
The eleven short stories provide a brilliant snapshot of small town America and by the time the book ends I was feeling hopeful for the future of LGBTQ+ but also keenly aware of how far there is left to go.